1st Year Computer Laboratory
The laboratory provides enough resources to 1st year students for learning fundamentals of computer programming.
Facilities Available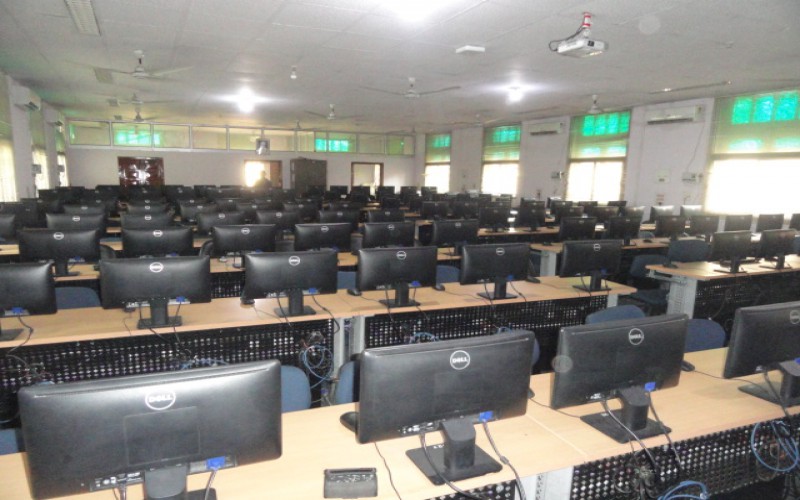 ---
Internal Combustion Engine
The laboratory is equipped with four stroke diesel and petrol engines. It takes care of both undergraduate and postgraduate students. While simple performance analysis for both the engines, viz., SI and CI, is carried out for undergraduate students, the postgraduate students use sophisticated equipment for determining calorific value of fuel, cooling efficiency of a radiator, and analyzing exhaust gas etc. Moreover, this laboratory is also equipped with a bio-diesel plant.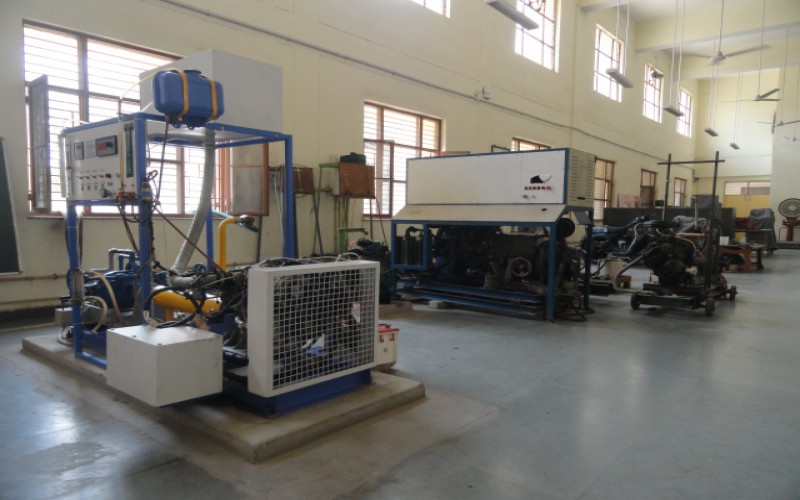 ---
Simulation Laboratory
The laboratory is well-equipped with the sophisticated equipment for balancing of machine parts statically and dynamically. The objective of this laboratory is to impart practical knowledge to the students on design and analysis of mechanisms for the specified type of motion in a machine.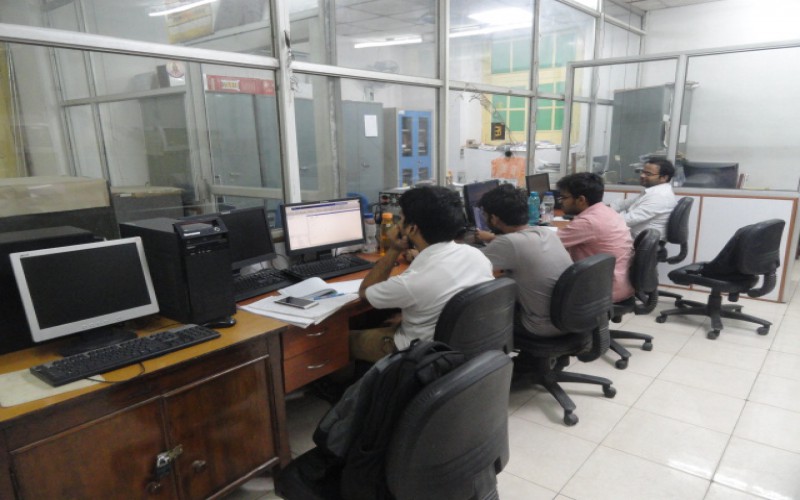 ---
Phd Computer Laboratory
The mechanical engineering department provides latest computing facility to research students where they can run their computationally intensive programs with ease.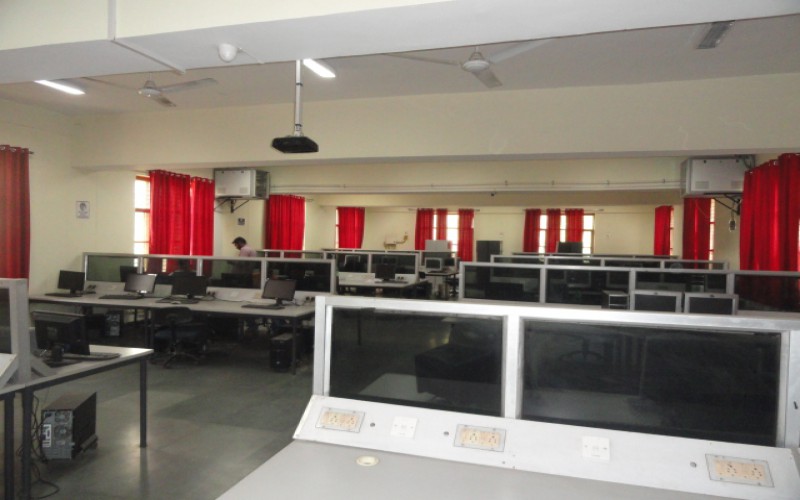 ---
Centre For Energy & Resource Development
CERD laboratory consists of different equipment from the multiple research area of renewable energy like solar energy, gasification technology, alternative fuels and wind energy. In the solar energy field, it has experimental setup like parabolic trough concentrator (for the power generation), flat plate collector (water heating), Data logger (to collect solar energy data at IIT (BHU), Varanasi), Thermal energy storage setup (to evaluate the performance of different Phase change materials), solar drier (for the purpose of drying various food materials) and solar water heating system. Apart from solar energy equipment there is a small wind tunnel to analyse the performance of wind turbine with the variation of wind speed.
---
Ergonomy Laboratory
---
Renewable Energy Laboratory
Renewable energy and their importance for sustainability have now become a major challenge and matter of awareness. Their benefits are undeniable. Renewable energy lab facilitates student to learn interrelationship of renewable energy sources. The equipments present in the laboratory provide different aspect of learning in terms of- Principle of Solar cells, Principle of Wind generator, Electrolysis, Faraday's Law, Principle of Fuel cells, Efficiencies, Showcasing of various components of renewable energies and conversion of different energy forms.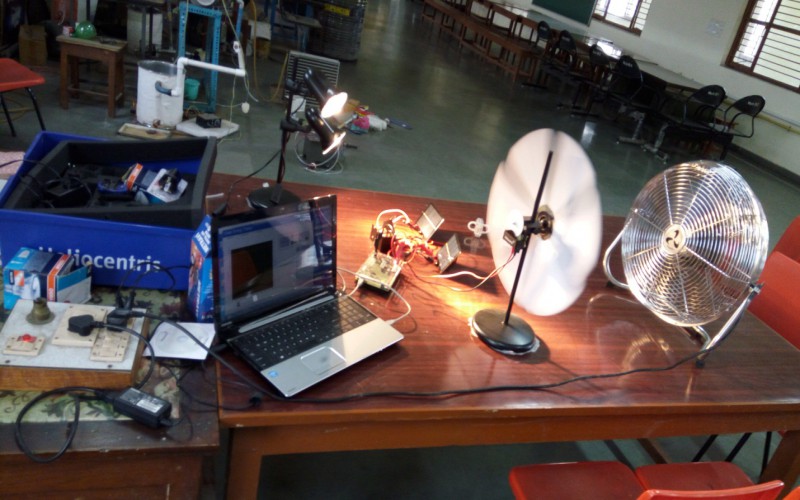 ---
CIMS Laboratory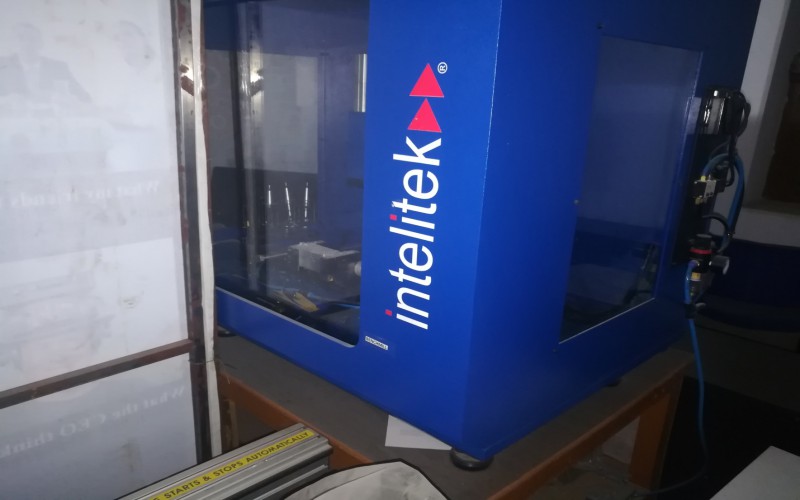 ---
Quality Engineering Laboratory
The Quality Engineering laboratory is utilized for the instruction of both undergraduate as well as post-graduate level courses.