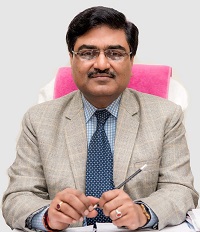 Director's Message
Greetings to everyone,
The institute has always tried to enhance its relationship with the alumni network. Having inherited a benevolent alumni fraternity, the institute has been organizing various activities to keep high engagement with alumni. Our target is to ensure that no member of the family feels disconnected. The alumni, having experienced the outside world, can guide the students to the right path and help the institute achieve greater heights. ...
---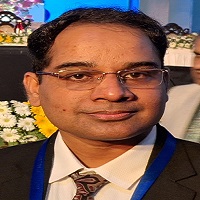 Dean Resource & Alumni, Message
Dear Alumni and Alumnae,
I extend my token of gratitude to each one of you for the benevolence our alumni fraternity has always possessed. Being part of a 100-year legacy, we surely have a lot more to cover as we move into the new century with fresh vigor. The IITBHU alumni have been a pillar to the upcoming generations, and to the institute, and it is their generosity that has helped us ensure that none of the roads remain untaken. ....
---
Alumni News & Announcements